People Talking
About us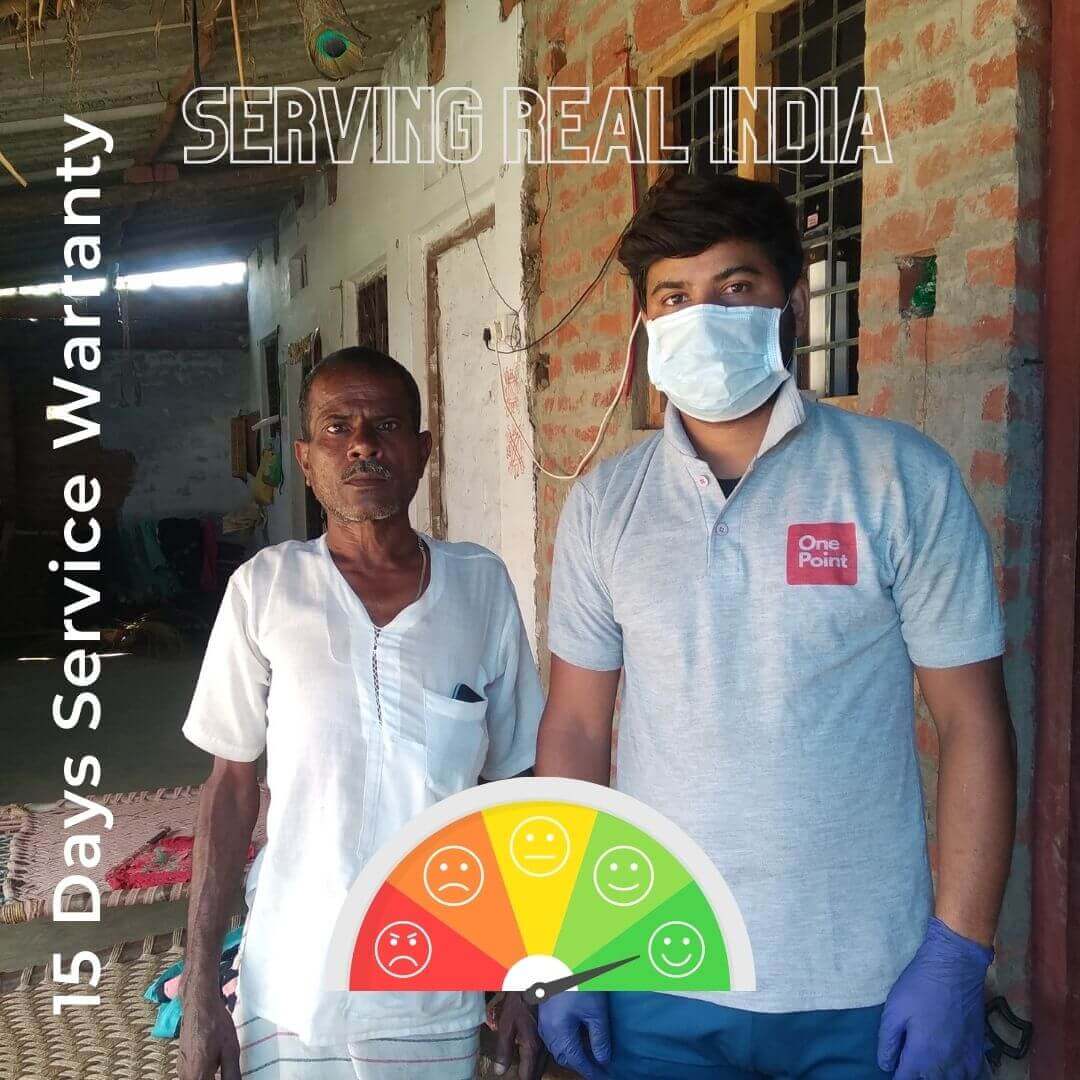 Mr. Shiv Lal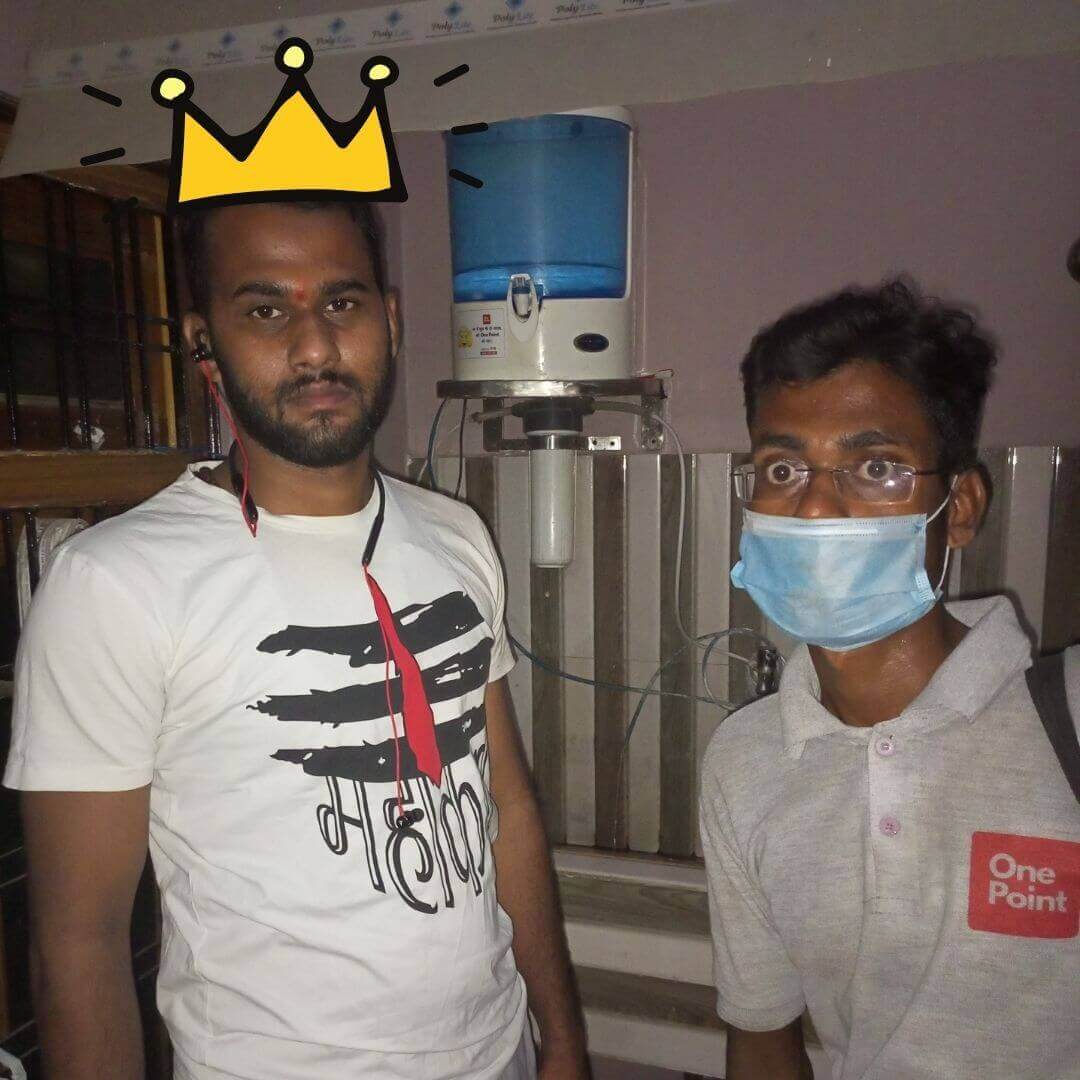 Mr Ashish Dixit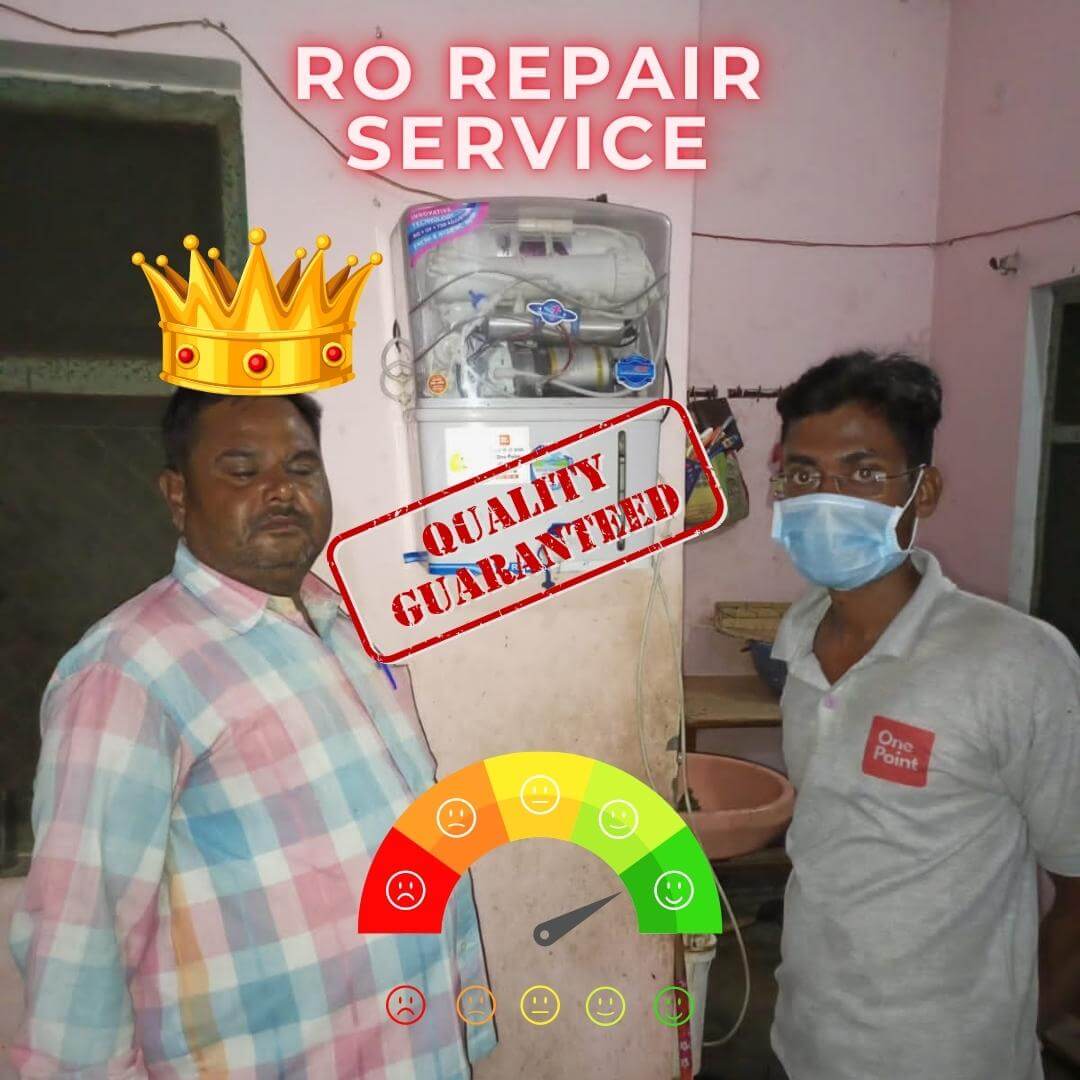 Mr Anil Kumar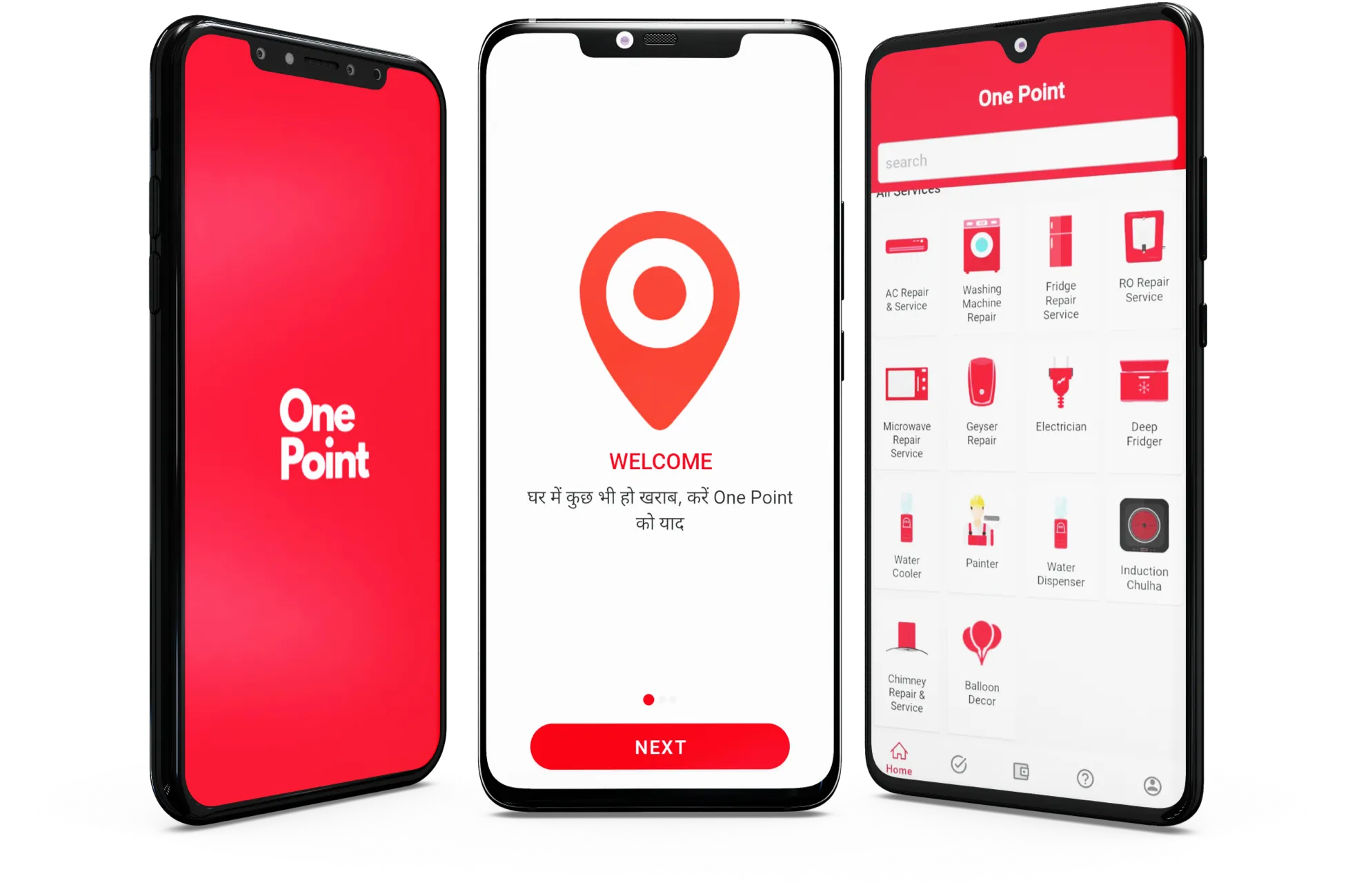 Effortless booking,
Exclusive discounts
Download our app now!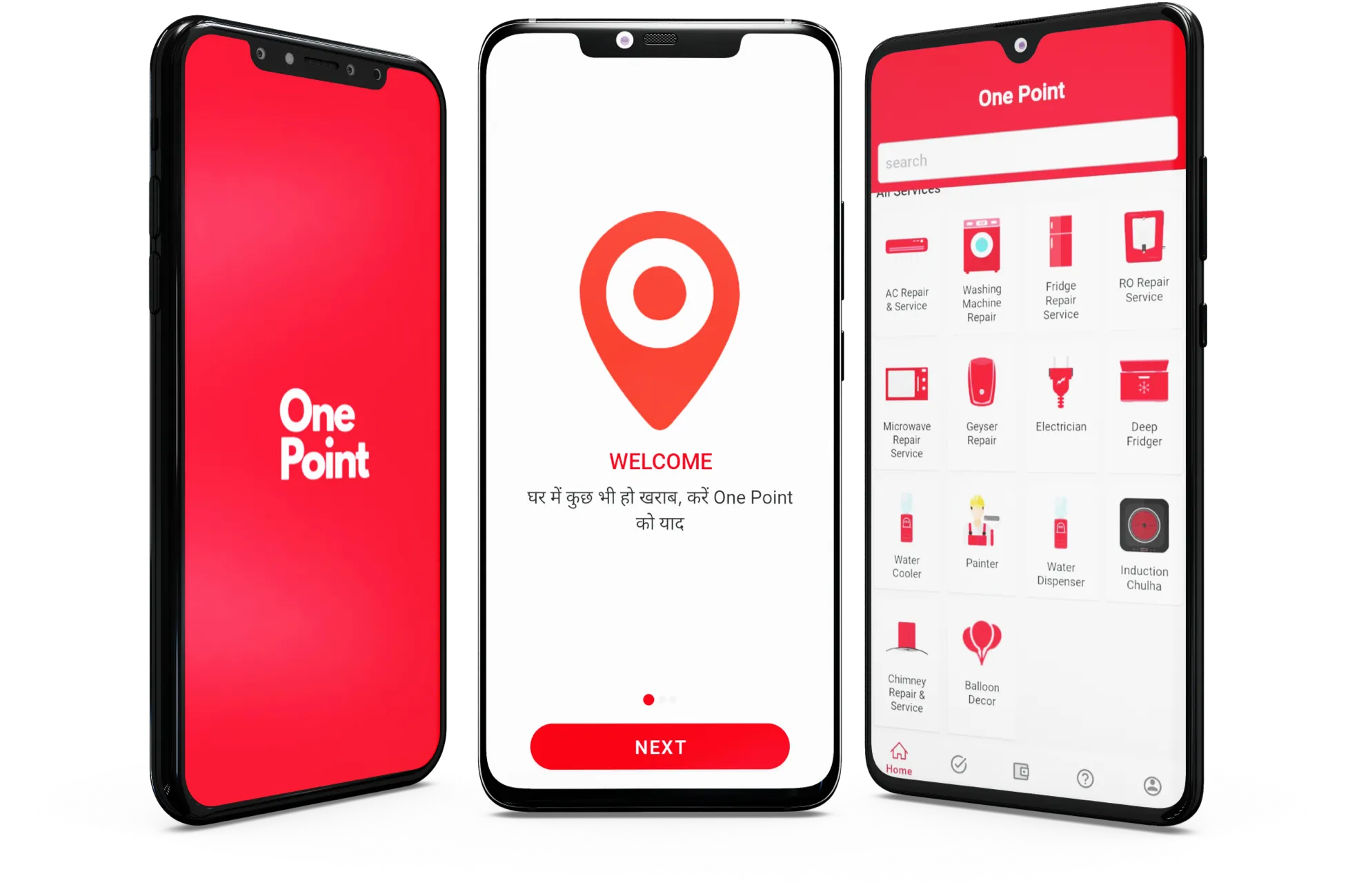 Get exclusive discounts and fast, reliable service when you book through our mobile app. Download now and have access to our expert technicians at your fingertips. Convenient and easy, our app is the best way to book your appliance repair service.

Enter your mobile number to get the download link url
Stay Connected With us
We are active on social media's and other plateform. you can drop your email addrss so we can track you.